Fast and efficiently
The organization of modelling competitions has never been so easy. Register your festival in the system and you will be provided with a tool that will allow handling entries and assess models. Users will easily register their models from their virtual shelf.
Contestants
You can easily register for the events supported by the system. It is very easy:
Register in the system. An e-mail address or a password is all you need. The fastest way is to use the registration via social media - you can choose: Facebook, Google, Twitter and Microsoft.
Complete the profile. The most important piece of information is the birth date because based on this information the system will qualify you to the appropriate age category.
You can optionally add sub-accounts for third parties - a child, alumni from the model house, a friend who does not have access to the Internet, etc.
Add models to your virtual shelf.
Select an event and register your models in selected starting categories.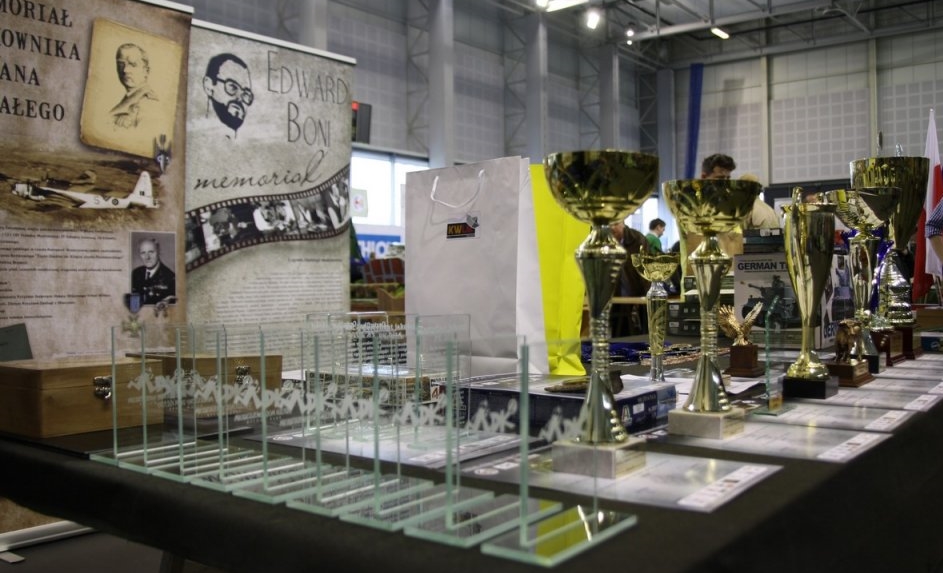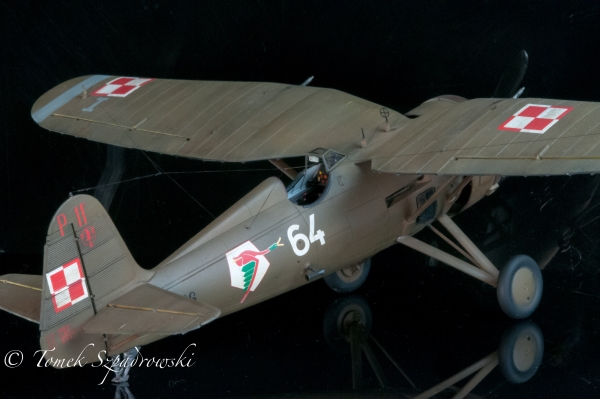 Organizers
Why is it worth registering your event?
You do not have to waste time creating web forms, handling e-mails and entering data into a spreadsheet, etc.
You do not have to worry about issues related to personal data protection. The system was created in cooperation with a law firm and meets all the legal requirements.
You do not have to worry about technical issues, such as SSL certificates, data copies, hosting, etc.
You are informed up to date about incoming registrations.
You can generate start cards and diplomas for participants with just a few clicks.
Judges can assess the models in a mobile application or the administrator panel.
After the competition is over, the results and the final report are available in the system.